Do you need more clients? Try this tried and proven system to start getting a constant flow of clients!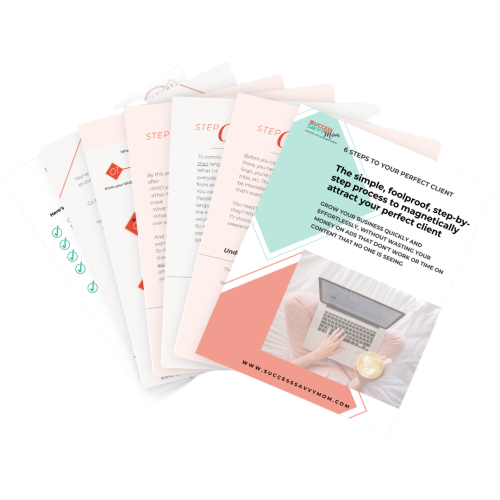 Start living life on your own terms, according to your own definition of success
what does success mean to you?
So, let's see…
You're a mom, a spouse, you've got a home to manage, a day job, and you've got a business that you're desperately trying to get off the ground…
So, wild stab in the dark here, but are you feeling maybe a little stretched thin?
Yeah, I thought so…
Because you're not just a mom; you're a doctor, a cook, a chauffeur, a teacher, a housekeeper, a cheerleader, a psychologist and so much more.
And you're not just a business owner; you're a marketer, a content creator, a social media strategist, a salesperson, an admin, a bookkeeper, a graphic designer, and so much more.
And sometimes, it all feels overwhelming.
Ammirite??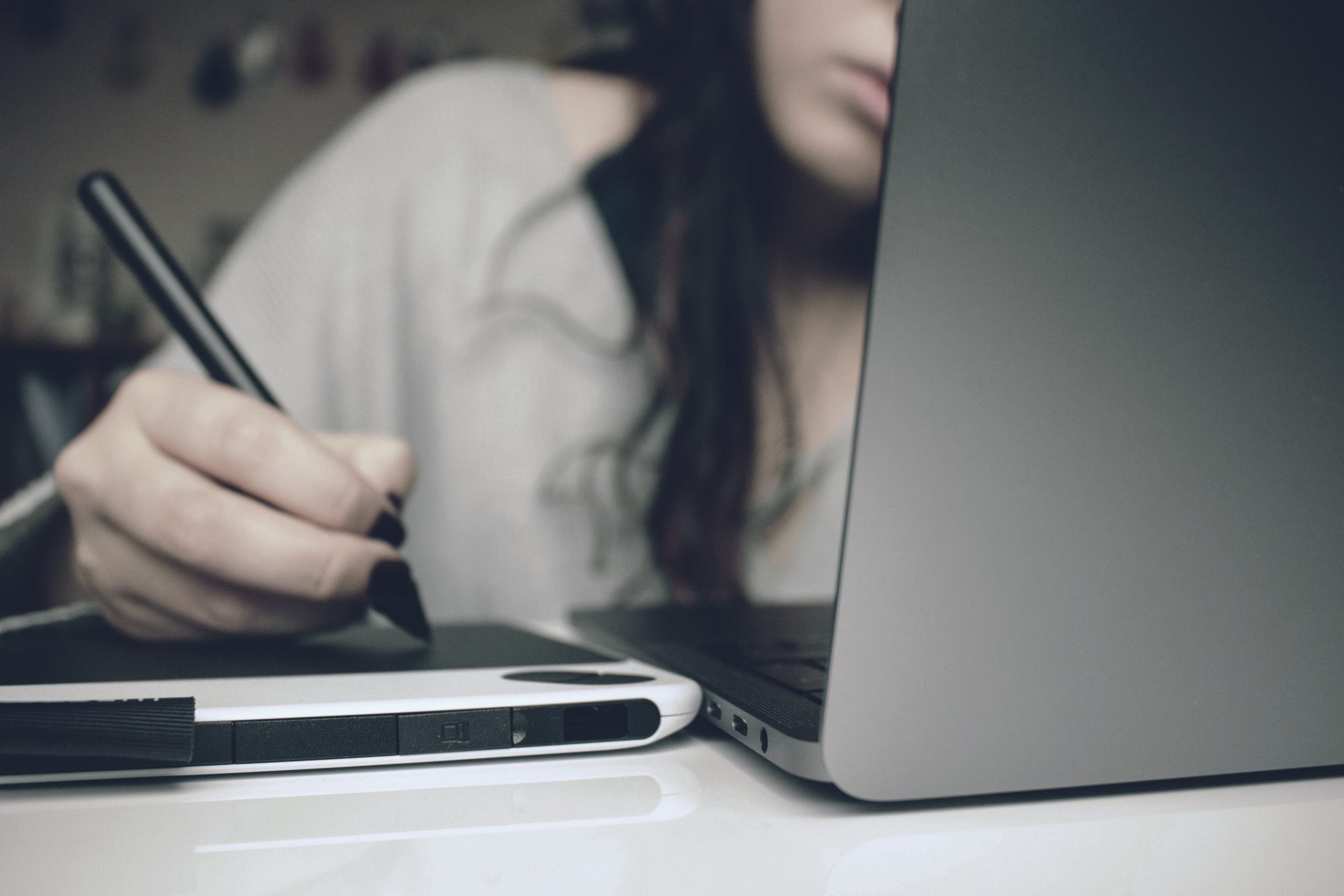 You're spinning your wheels in your business
But ultimately, you feel like you're getting nowhere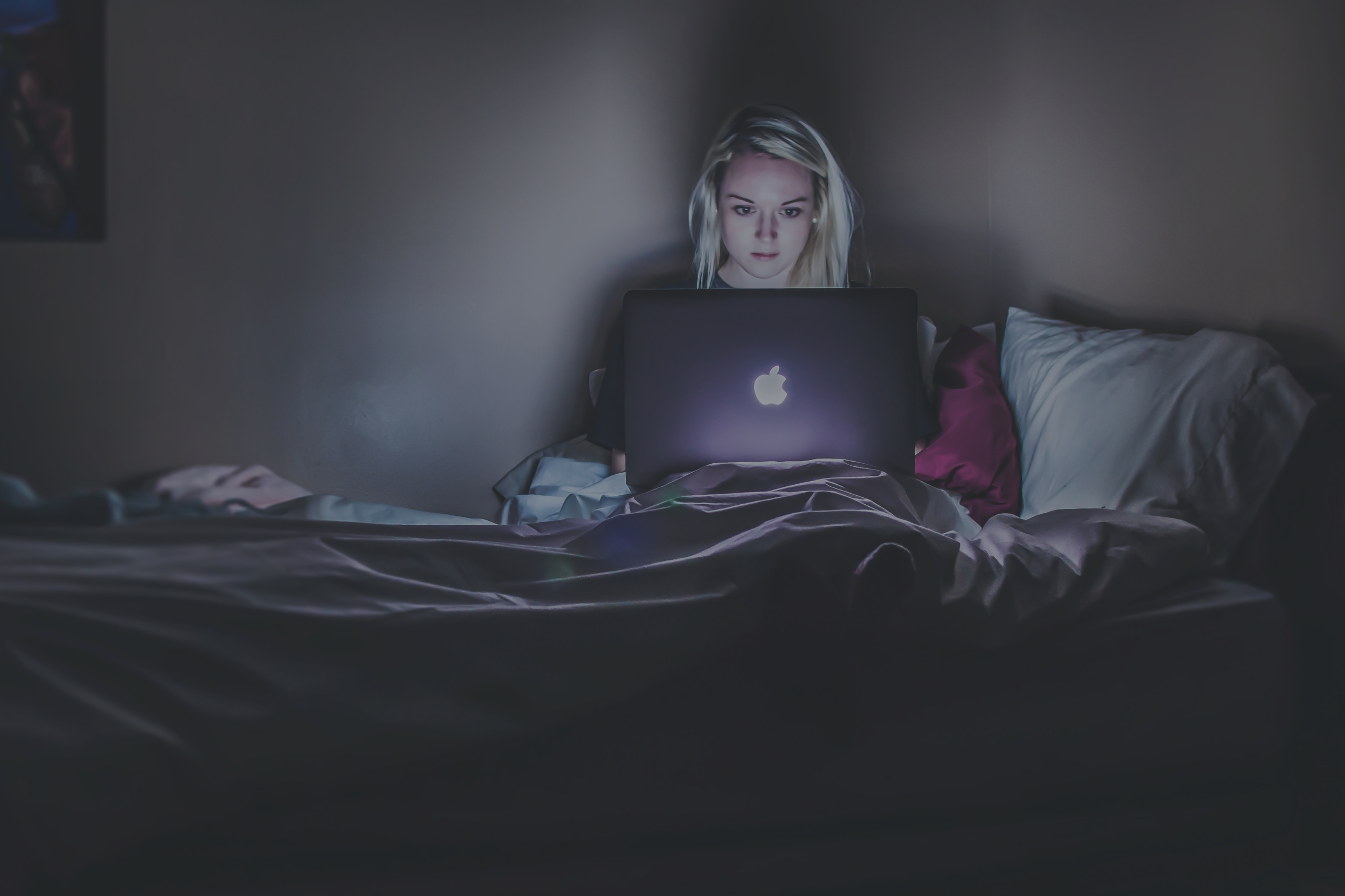 you've got no time
You're stuck in a vicious circle of: I need to spend time on my business for it to take off, but I can't spend more time on it until it's taken off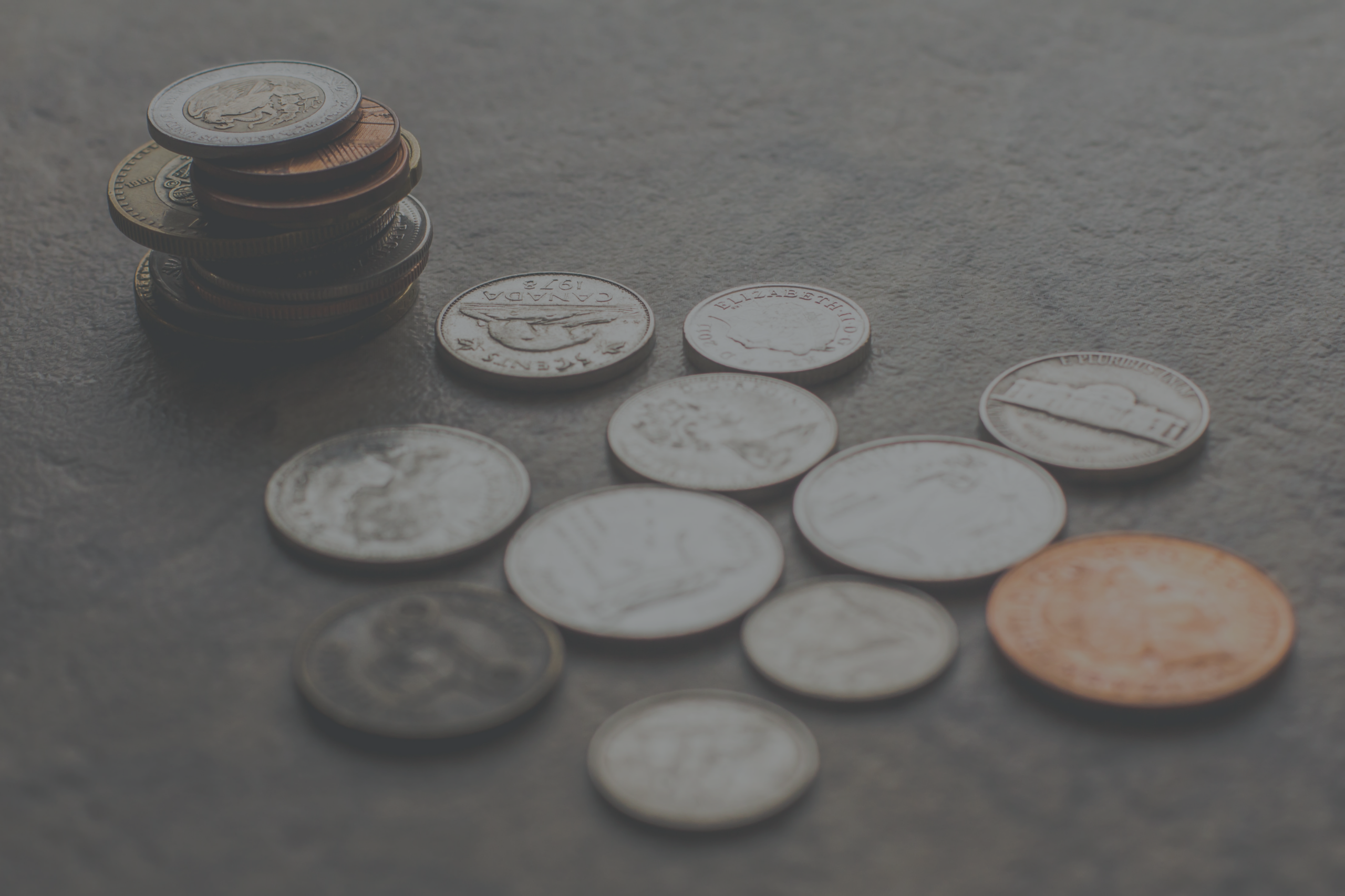 You're tight with money
You know you need to invest in your business, but you're unsure this is the right time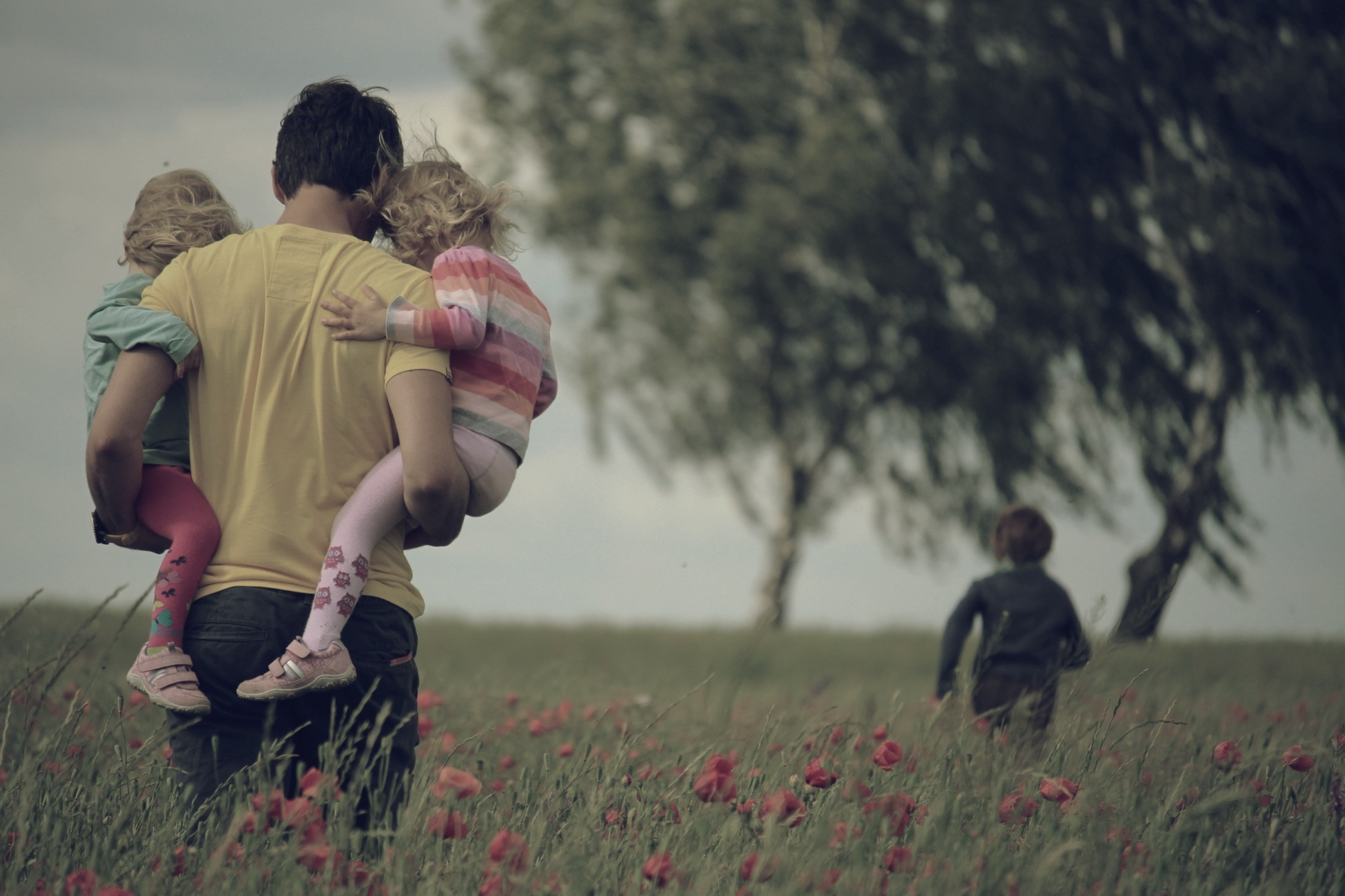 You're crushed by the guilt
You're doing this for them, but you just can't shake that feeling of guilt whenever you spend time on your business instead of with your family
If you feel like there's got to be more to life than this, like your life is slowly killing you and sucking your soul out of you
Then it's time to take action and change things!
It doesn't need to be this way
The only thing you're going to accomplish this way is burnout. And no one wins then!
 Learn how to attract clients to your business
It's the only real answer to your problems.
Without clients, you've got no business
And I know that this is the number 1 issue among entrepreneurs. You've got a great product or service, you know that it's something that people out there need, but you've got NO IDEA where or how to reach them!!
And  I totally get it. Been there and done that!
But the reality is that it's a skill you NEED to learn if you want to start / grow your business.
And the dark, dirty secret that top marketers out there don't want you to know, is that it's not difficult – if you know the right steps to take
There is a simple, step-by-step process that you can learn and implement, starting right now.
I've put it all together for you – after a long process of tears, lost time and spent money.
But it's truly changed my own business and life, as well as those of my clients – and I know it can do the same for you!
So download the framework now!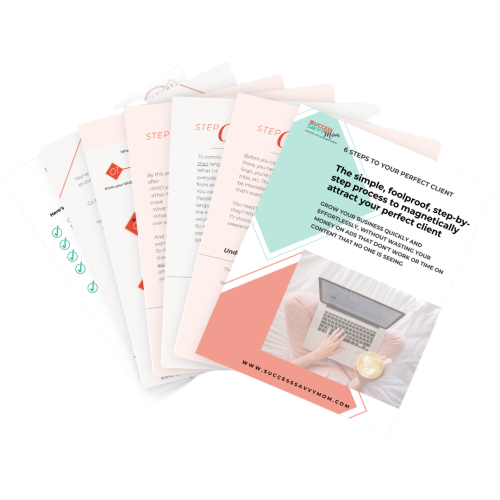 Are you tired of feeling like you're spinning your wheels in all areas of your life? Like you're giving it your all, yet it's somehow still not enough?
Then you need to learn how to attract clients!
Download the FREE framework down below!
Here's your step-by-step system to start attracting clients
Just click to download it now!