Start living life on your own terms, according to your own definition of success
what does success mean to you?
So, let's see…
You're a mom, a spouse, you've got a home to manage, a day job, and you've got a business that you're desperately trying to get off the ground…
So, wild stab in the dark here, but are you feeling maybe a little stretched thin?
Yeah, I thought so…
Because you're not just a mom; you're a doctor, a cook, a chauffeur, a teacher, a housekeeper, a cheerleader, a psychologist and so much more.
And you're not just a business owner; you're a marketer, a content creator, a social media strategist, a salesperson, an admin, a bookkeeper, a graphic designer, and so much more.
And sometimes, it all feels overwhelming.
Ammirite??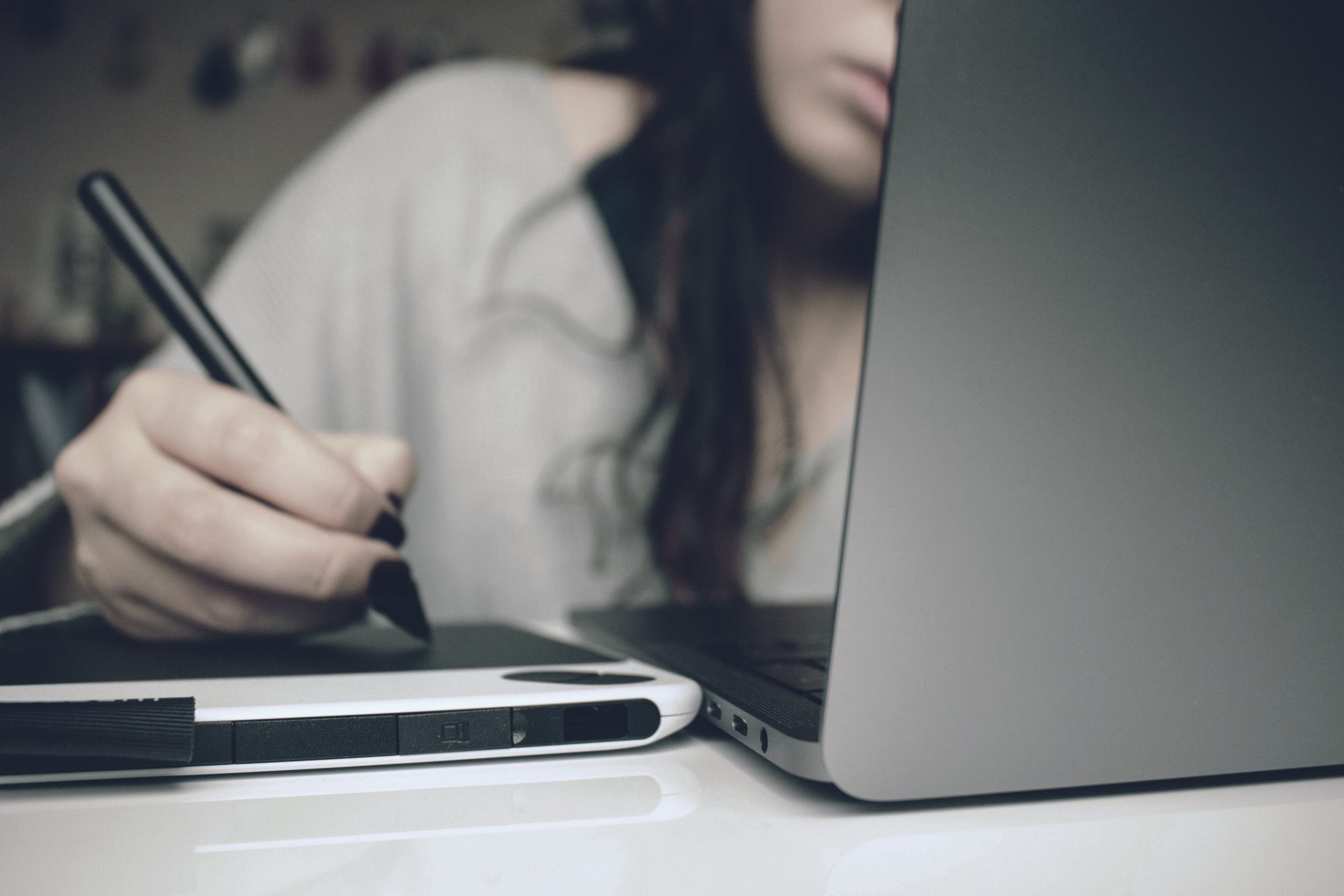 You're spinning your wheels in your business
But ultimately, you feel like you're getting nowhere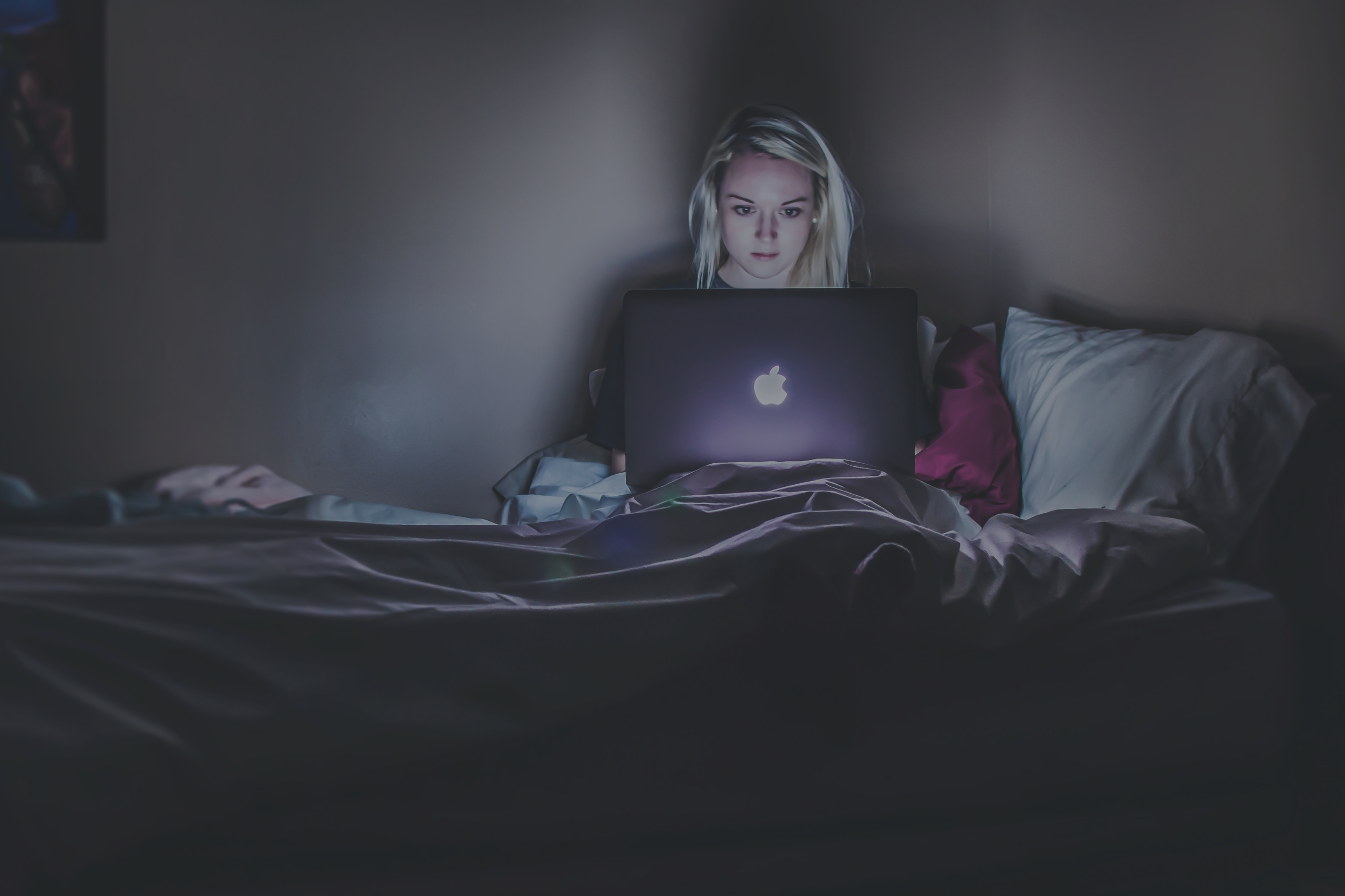 you've got no time
You're stuck in a vicious circle of: I need to spend time on my business for it to take off, but I can't spend more time on it until it's taken off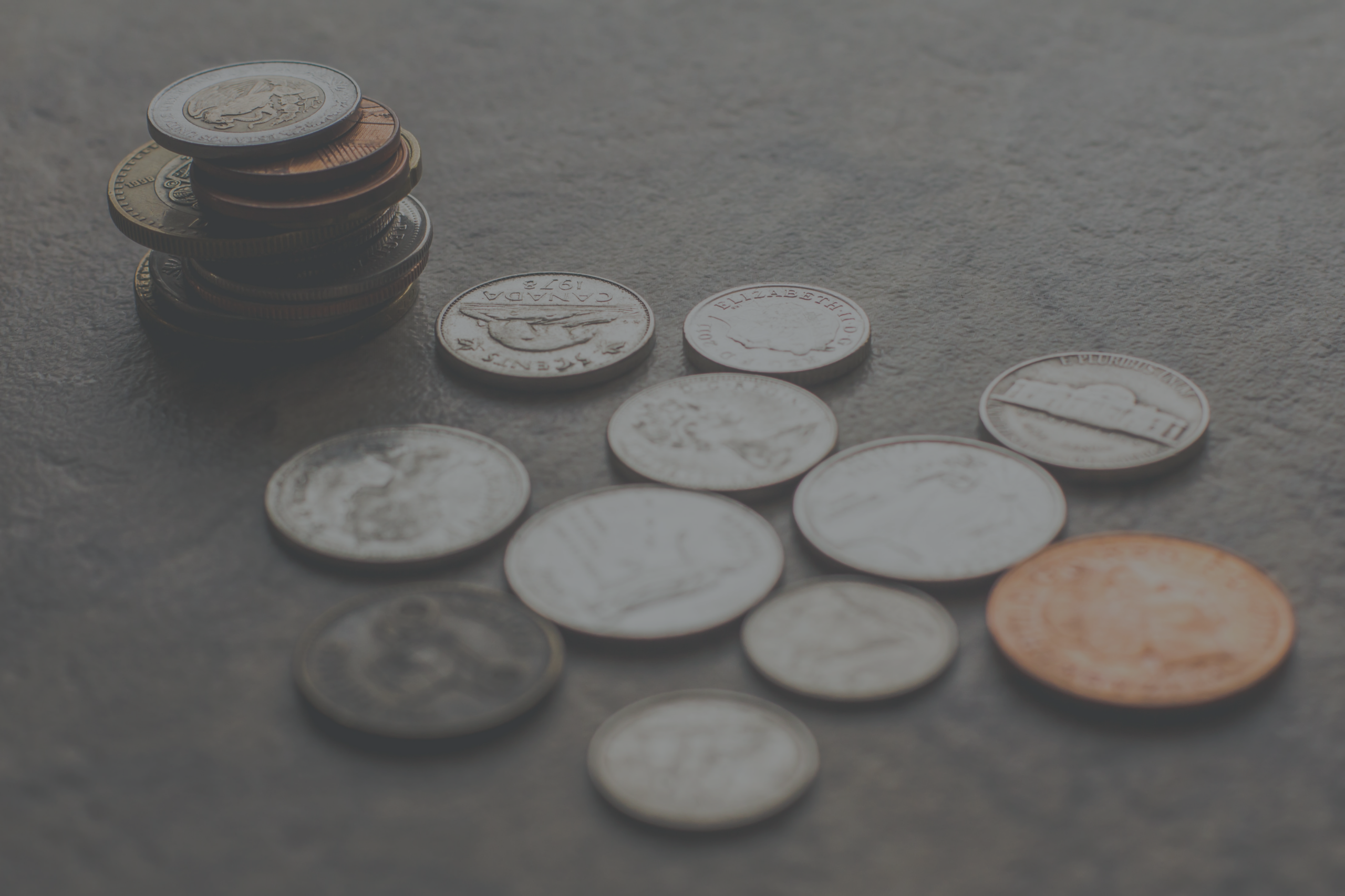 You're tight with money
You know you need to invest in your business, but you're unsure this is the right time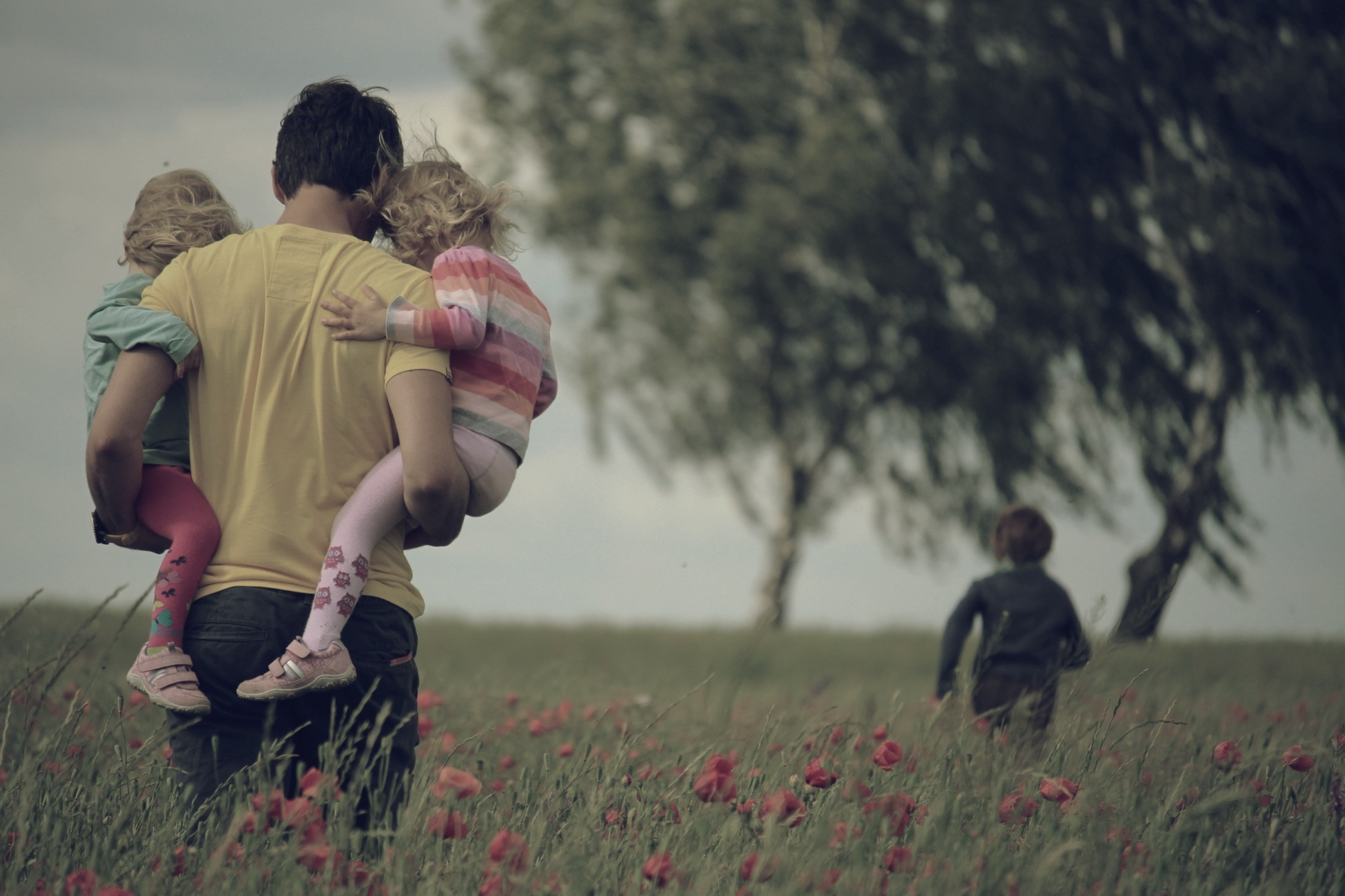 You're crushed by the guilt
You're doing this for them, but you just can't shake that feeling of guilt whenever you spend time on your business instead of with your family
Then it's time to take action and change things!
It doesn't need to be this way
The only thing you're going to accomplish this way is burnout. And no one wins then!
Here are two simple, quick steps you can take immediately, and take action towards the life that you so desperately want:
After the call you will have:
A clear understanding of where the overwhelm is coming from
Uncovered hidden challenges that are keeping you stuck
A "next-step" action plan for moving out of that pain point
A renewed sense of energy to live your highest life, on your own terms!
Go from stretched too thin and burned out to thriving and success on your own terms
Apply for the call now, and take the first step out of the overwhelm, into a thriving life, finally living on your own terms!
Get clarity
Create a crystal clear vision of the exact next steps you need to take to finally get out of the slump you're in
Uncover hidden challenges
Challenges you are probably unaware of, but that are keeping you from achieving your goals
Get inspired
Leave the session feeling re-energized and inspired to  set actionable steps that will allow you to reach those goals
Are you tired of feeling like you're spinning your wheels in all areas of your life? Like you're giving it your all, yet it's somehow still not enough?
Then apply for the call now – take the first step towards the fulfilling life you want!